Hey , I don't know about you , but I just love the bitchy Jenny. Making those perv , nasty faces. Yeah , yeah , she can play a slut so well. Dirrrrty.
Ooops , too hot for you.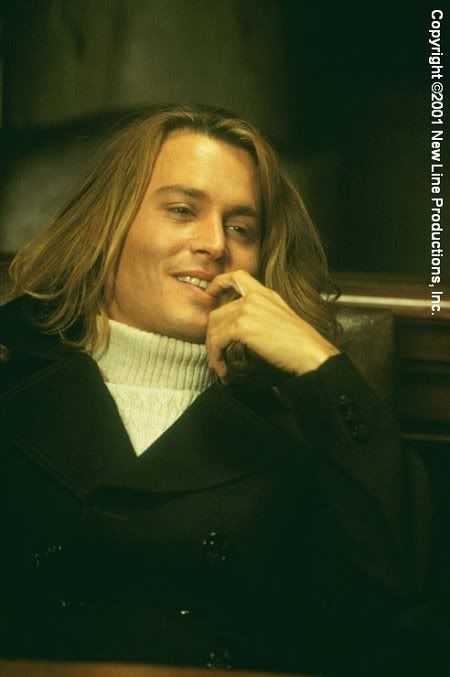 Jenny in her Playmate moment. Almost erotic.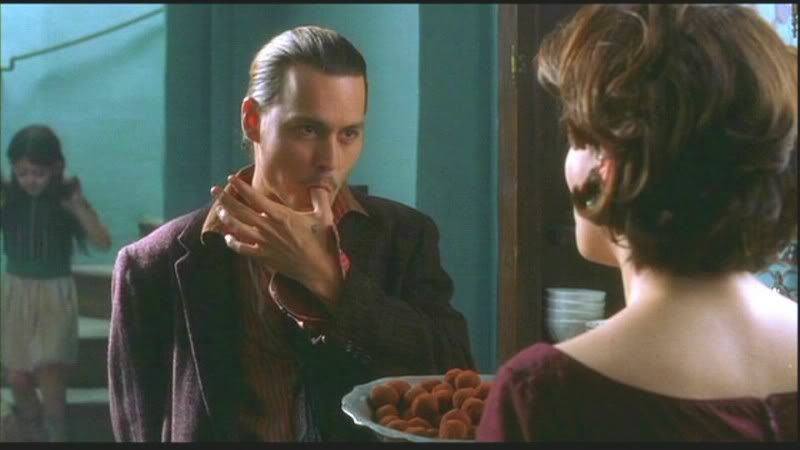 Yeah , sucking fingers can be very, very attractive...
This is by far my favourite. Seems like Gilbert is having an orgasm on the phone....Oh , Jenny.